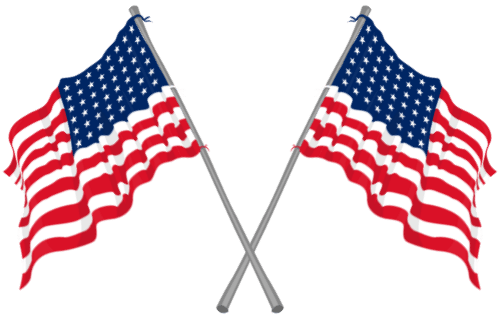 Proven reliability
Warren's Heating and Air Conditioning in Abington, MA
RAPID RESPONSE IN ONE HOUR
24 HOURS A DAY AT A DISCOUNTED PRICE
For Oil, Gas, and AC Emergency Calls!!
24-hour/365 Days a Year Repair Service
Highest Quality & Service Since 1976
36 YEARS OF EXPERIENCE
Premium quality
We are the most reliable Heating & Air Conditioning company
Warren's Heating & Air Conditioning in Abington, Massachusetts, places our highest priority on giving you, the customer, the highest quality products and the most dependable service possible. We don't run the type of business that strives for high volume sales that consequently sacrifice quality and service. We sell only top-quality products and provide individual service at competitive prices. Simply, we do the job right. We stand behind everything we sell and install.
We are happy to come to your home and consult with you. We will give you free written estimates with no obligation. We are caring people that you can rely on to provide immediate attention, polite service, and conscientious, neat workmanship.
Testimonials
What our clients say about us
I called Mr Warren and he returned the call within an hour. He was at my house the next day and fixed the problem I was having within an hour also gave me a reasonable price for cleaning and a new oil tank. Without a doubt one of the nicest man I ever met. Professional, personable and did the full job within a week. My house was left cleaner then before he started. I highly recommend him for any job in his field. You will not regret it. Thank you again Mark Jean K.
- Jebidiah C.
Facebook User
I recently had issues with no heat in one zone of my house, just happened to be the upstairs where my 2 daughters sleep! I started to panic a bit, was not sure what was wrong as everything looked to be working fine, just no heat upstairs! After calling around to a few places and not receiving any real help, I came across Warren's Heating & Air Conditioning. Warren immediately answered the phone, and was able to determine just by my description what the issue was, and how I could rectify it relatively easily. He walked me through step by step how to drain the zone as my issue was too much air in the pipes. 20 minutes later I had heat, needless to say, I was/am incredibly grateful. I would highly recommend reaching out to Warren's Heating & Air Conditioning with any issues you have! Warren is the best!!!
I called looking for a new boiler. Mark called me back within 10 minutes and showed up the next day to take a look at it, then 4 days later I had my new boiler. They showed up exactly when they said they were going to, worked very efficiently, took great care in keeping things clean (his plumber scrubbed my concrete basement floor with soapy water!). They were all clearly experienced professionals who have been working together for years and the installation went without a hitch. Their banter with each other was also really amusing and they're really nice guys too. Mark even called me a couple of days later to see if everything was working alright. If you're looking for excellent service, look no further.
- Terry C.
Google Plus User
Mark Warren Heating was dependable and on spot. Installation was completed in an efficient timely manner and this on the cusp of winter. No loss of heat for any extended time during the process. . Mark is a go to person and I recommend his service.
-Townsend P.
Google Plus User
Warren was on time, friendly and fixed the issue. Will use this gentleman in the future. Also does very good impressions of British actors 🙂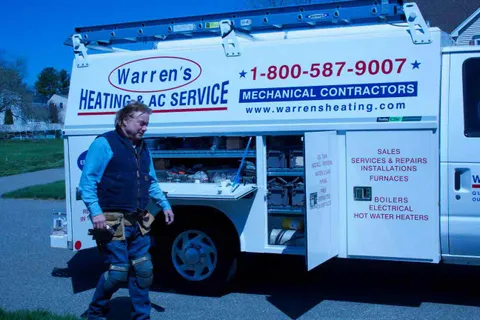 Convenient Service & Maintenance Scheduling
To accommodate your busy schedule, we offer service when you need it...
even for routine service and maintenance.
OIL BURNER EMERGENCY SERVICE
Areas we service in the South Shore MA include:
Abington, Avon, Braintree, Bridgewater, Brockton, Easton, Halifax, Hanover, Hanson, Hingham, Holbrook, Hull, Kingston, Norwell, Pembroke, Quincy, Randolph, Rockland, Stoughton, Weymouth, Whitman
Warren's Heating and Air Conditioning
Stories, news and tips
Upgraded Sleeve Protected Oil Lines Installed